We have apps for both iOS and Android phones.
You can listen to our live stream, podcasts and search our playlist. There's local news, sport and entertainment. Enter competitions, get fuel prices, listen to our fishing report, see listings of local events and businesses and much more!
You can also opt-in for push notifications to get the latest local news and information!
Search for "Coast Live" in the app stores, or click the links below.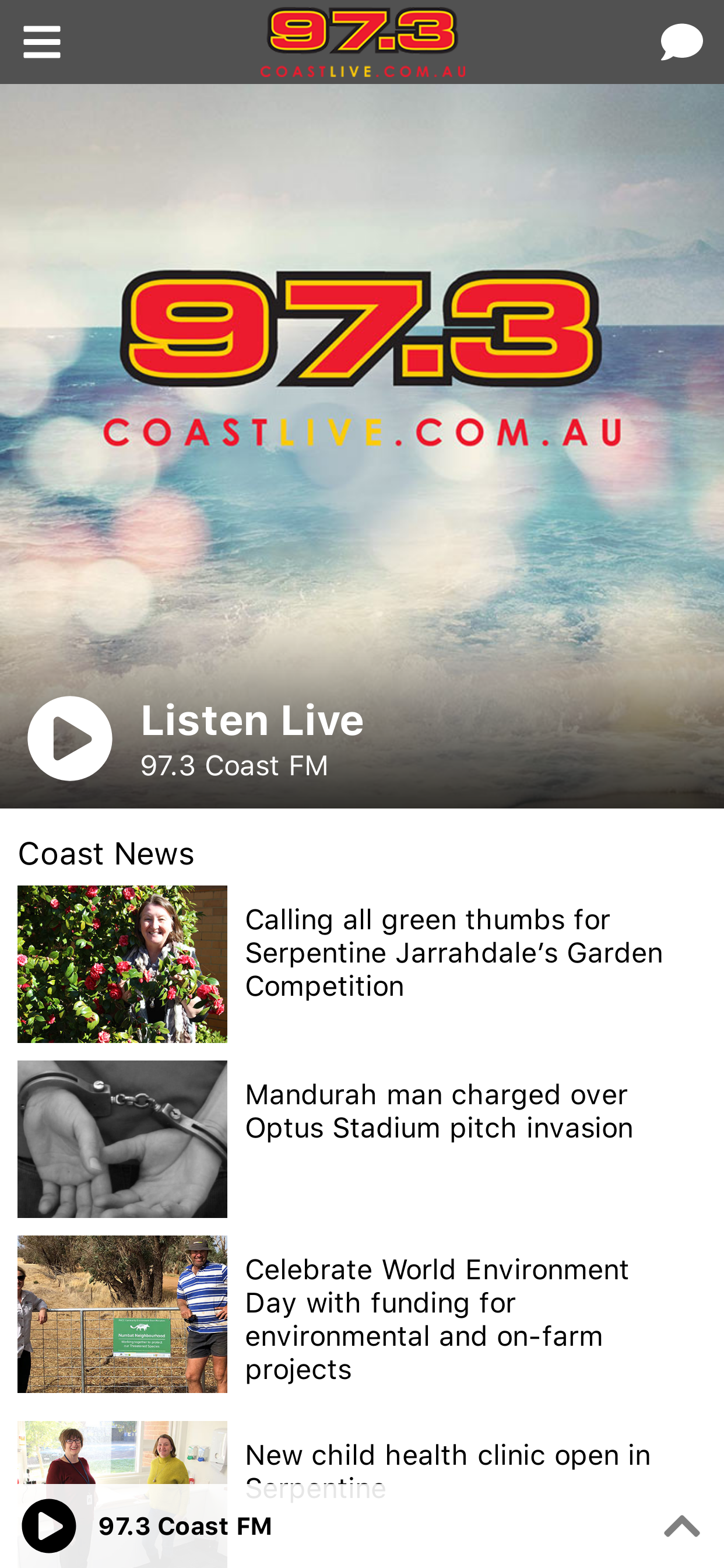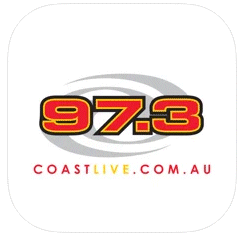 We stream in AAC at 192Kbps and AAC+ at 56Kbps. This uses approx. 86MB of data per hour and and 24MB of data per hour respectively.
We recommend using Chrome or Firefox browsers on our website.
You can also stream us on smart speakers!
If you are having problems with streaming please email: online@coastradio.com.au