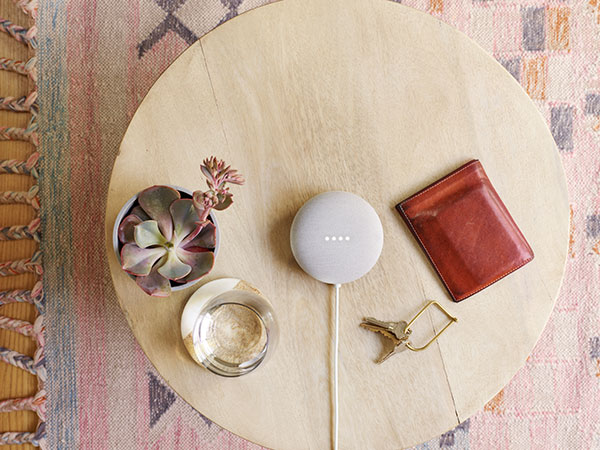 It's now even easier to listen to us on smart speakers, with the official launch of RadioApp on Google Nest speakers and displays. This is a new partnership between Google and the Australian commercial radio industry to make Australian radio stations easily available for users of Google Nest speakers and displays.
To listen, all you have to say is 'Hey Google, play Coast FM".
You can also ask for Aussie radio stations by their frequency. Over 350 Australian commercial AM, FM and DAB+ Digital Radio stations are now available on Google Nest speakers and displays.
Not sure which speaker takes your pick? Let's take a look...
The Google Nest Mini is the small but by no means small in power Google Nest speaker. It sits really well in many spots right through the home, from your bedside table through to your kitchen bench or even your bathroom.
The Google Nest Hub is a versatile display and speaker. When you're listening to the radio, it shows the name of the station and the station logo. It has some surprising volume behind it if you need to turn it up loud. When you're not listening, it also makes for a fantastic digital photo frame or as a place to show recipes if you have it in the kitchen.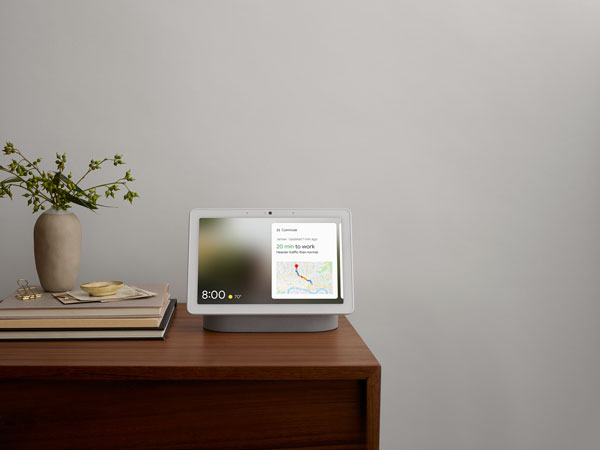 The Google Nest Hub Max is the larger display with a 10-inch touchscreen. It has a bigger sound and also comes with a camera, making it super convenient to do video calls with friends and family.
Whatever style of speaker or display you're into, there is one that will work for that spot at home you're looking to fill with the sounds of your favourite radio stations.