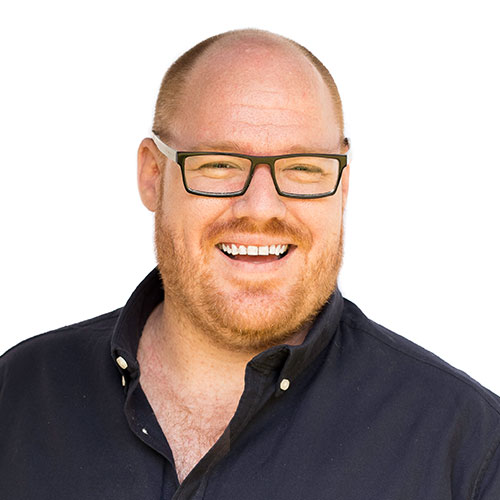 Sunscreen professional, basketball tragic, and chicken parmy enthusiast, Paul hails from the great northern plains of Greenwood and embarked on a Lord of the Rings type journey across Australia.
Having an affinity for the microphone at an early age, Paul gravitated towards spruiking deli meats at Newmart, boarding calls at Perth Airport, and announcing SBL basketball games before finally landing in Port Hedland. After realising that the North West can get pretty hot, cooler pastures were in store over to Nowra, NSW and even colder to Launceston, TAS before returning back home like a moth to a fluorescent light.
Catch Paul on air for the Drive weekdays from 2pm; in person hosting trivia around Mandurah and on as the courtside MC for NBL1 West basketball with the Rockingham Flames.