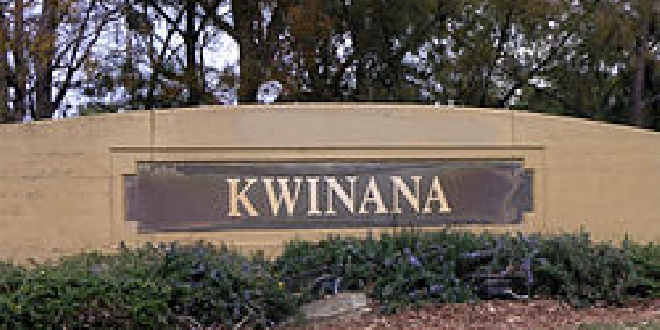 The City of Kwinana is investing $2.4 million on safety and security after listening to the concerns of residents.
The City of Kwinana has formally adopted its 2017/18 Budget, following a Special Council Meeting held on Wednesday night.
Mayor Carol Adams said the budget was based on genuine community feedback.
"Residents told us safety should be one of our top priorities, so this year we're investing $2.4m in community safety including our 24/7 City Assist service, increased CCTV, education initiatives and addressing illegal dumping," Mayor Adams said.
"The community want Kwinana to remain a 'City of trees' which we will achieve through our $270k Bushcare Program and $250k investment in a new street tree program, increasing canopy coverage in our suburbs.

"Upgrades to sporting facilities were also high on the list, with improvements to Kwinana Netball Courts, Tennis Courts, Bowling Club, Medina Oval, Wellard Pavilion and Bertram Oval to commence this year."
The average Kwinana resident will experience a rate increase of 3%, or 81 cents per week.
However thanks to a reduction in the rubbish collection charge and environmental levy, the average household will see almost no increase in the total amount on their Rates Notice.
"We've worked hard to balance the budget to limit any additional costs for residents," Mayor Adams said.