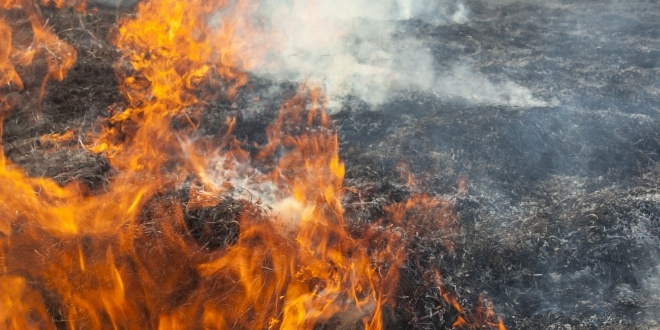 Police are looking for a person who was spotted running from the scene of a scrub fire in Secret Harbour.
It is understood the fire started around 9pm on Sunday in bushland at the end of Alassio Parade.
Neighbours went to investigate and said they saw someone running off.
The fire was extinguished and police were called.
Officers conducted patrols of the area but did not find anyone matching the description given to them.
A bushfire was sparked in the same area two weeks ago.
The cause of that blaze is unknown.
Anyone with information should call Crime Stoppers on 1800 333 000.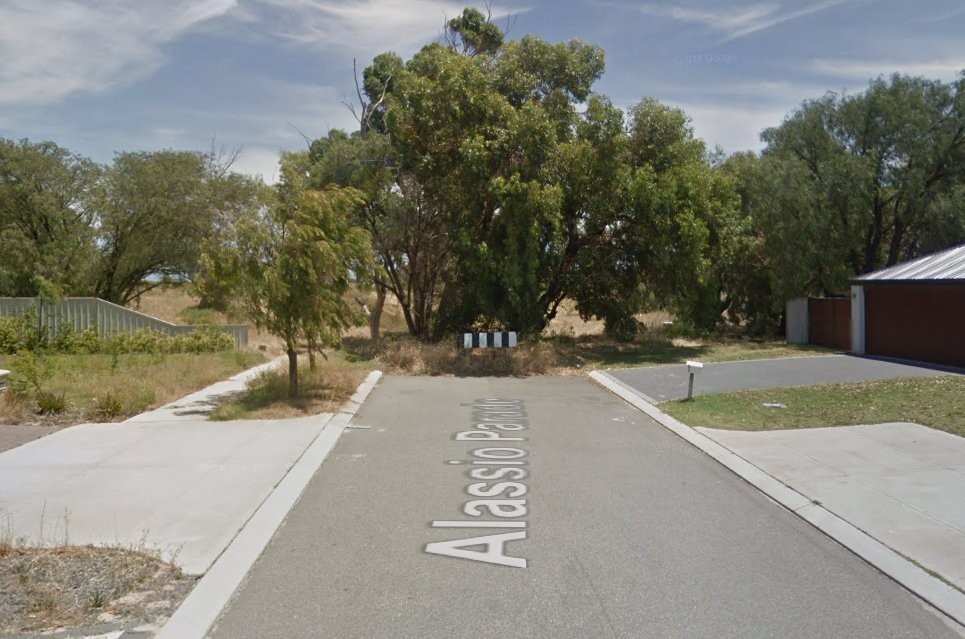 Bushland at the end of Alassio Parade in Secret Harbour. PIC: Google Maps