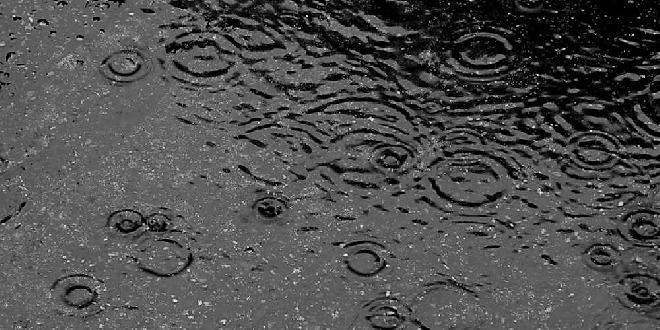 PIC: File
The Department of Fire and Emergency is predicting severe weather tonight in the South West and parts of the Lower West district.
Locations which may be affected include Bunbury, Busselton, Mandurah, Manjimup, Margaret River and Walpole.
PIC: The Department of Emergency Fire & Emergency Services website.
This weather is not unusual for this time of year, but typically winds of this intensity are from the opposite direction, south.
WHAT TO DO:
DFES advises you to:
• Trim branches around your home to prevent them falling on your roof or car.
• Clear gutters and downpipes so they do not overflow after heavy rain.
• Store or weigh down loose objects around your home or work like outdoor furniture that could be picked up and thrown by strong winds, causing damage or injury.
• Prepare an emergency kit with a battery operated radio, torch, spare batteries and first aid kit.
• Organise an emergency plan, including a plan to evacuate for your family and pets in case your home becomes flooded.
WEATHER DETAILS:
At 08/06/2021 04:48:00 the Bureau of Meteorology advised a low pressure system in the Indian Ocean will pass near the South West Capes late Wednesday and early Thursday. Strong to gale force northerly winds will develop along the west coast prior to the low passing. HIGHER THAN NORMAL TIDES may cause FLOODING OF LOW-LYING COASTAL AREA along the west coast, particularly the Geographe Bay area. The Thursday morning high tide may be up to 0.5m above the usual high tide mark. DAMAGING SURF CONDITIONS are likely which could cause SIGNIFICANT BEACH EROSION. DAMAGING WINDS with gusts to 90 kilometres per hour are possible and could cause DAMAGE TO HOMES AND PROPERTY on Wednesday night and Thursday morning. Winds across the South West are expected to ease on Thursday afternoon.
ROAD CLOSURES AND CONDITIONS:
Roads have not been closed.
Take extra care on the roads and do not drive into water of unknown depth and current.
Road information may also be available from Main Roads WA by calling 138 138 or visiting travelmap.mainroads.wa.gov.au or by contacting your Local Government Authority.
WHAT EMERGENCY SERVICES ARE DOING:
• DFES is monitoring the situation.
IF YOU NEED ASSISTANCE:
• If it is safe to do so, please do what you can to help yourself before calling the SES for assistance.
• If your home has been badly damaged by a storm, call the SES on 132 500.
• In a life threatening situation call 000.
After a storm SES volunteers make temporary repairs to homes that have been badly damaged, such as roofs that have been ripped off or large fallen trees on homes or cars. Please contact your insurance company to organise permanent repairs.
KEEP UP TO DATE:
Visit emergency.wa.gov.au, call 13 DFES (13 3337), follow DFES on Twitter: twitter.com/dfes_wa, Facebook: facebook.com/dfeswa, listen to ABC Local Radio, 6PR, or news bulletins.
During a power outage, your home phone, computer or other electronic devices connected to the NBN will not work. Include a battery powered radio in your emergency kit.
Updates will be provided when the situation changes.