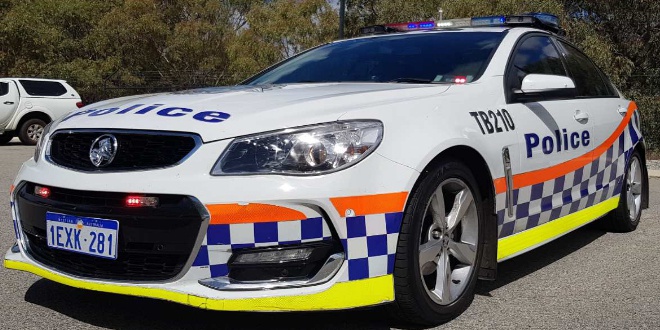 PIC: File
Two people have died in a serious crash in the South West.
It happened around 3.45pm on Friday on Bussell Highway near Ludlow-Hithergreen Road in Ludlow.
It is understood the crash involved two cars and a truck.
Three people sustained serious injures.
One person was airlifted to Royal Perth Hospital and two others transported by ambulance to a local hospital.
Bussell Highway remains closed in both directions.