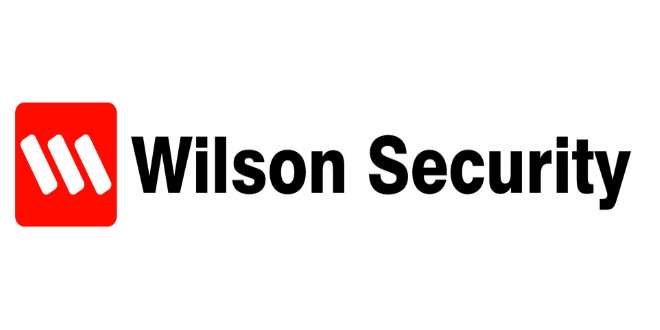 PIC: File
The security company will need to refund money to hundreds of West Australian customers for services not provided.
The Australian Competition and Consumer Commission has ordered Wilson Security Pty Ltd to refund a total of $740,000 to 320 West Australian customers after it was revealed the company charged clients for security patrols that were not provided in breach of Australian Consumer Law.
Wilson Security was contracted to provide internal premise security patrols.
However in many cases, when replacing scheduled internal security patrols that had been missed, Wilson Security conducted external perimeter security patrols that are generally cheaper and less time consuming.
ACCC Commissioner Sarah Court said around 48,000 missed internal premise security patrols were charged to customers between July 2011 and September 2017.
"Wilson Security has admitted that by charging customers for services that were not provided, they engaged in misleading or deceptive conduct and made false or misleading representations," she said.
"The ACCC was particularly concerned by this conduct because customers were unable to verify whether the services they were paying for were actually being delivered.
"As a result of the ACCC's investigation, affected customers will receive a full refund of the amounts they paid for internal security patrol services that were not provided by Wilson Security.
"The ACCC will not hesitate to take enforcement action against businesses that take payment but do not provide the services that they have promised to supply, particularly where customers are unable to check if the services have been supplied."
Wilson Security has undertaken to make nationwide business improvements to staff training and the monitoring and recording of security patrol services.
The undertaking is available at the Wilson Security website.
After the ACCC started investigating, Wilson Security ceased the conduct and offered a court-enforceable undertaking to fully refund all affected customers.