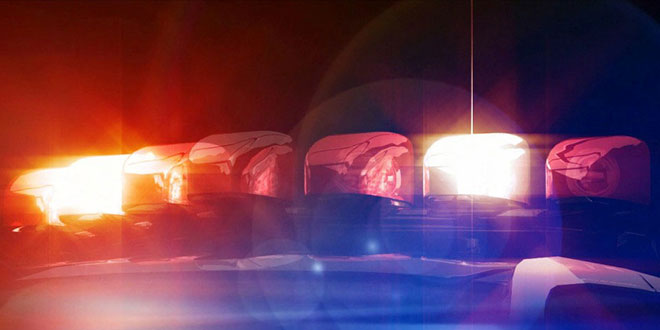 A man who allegedly fled the scene of a crash in Singleton has been bitten by a police dog.
About 7.45pm on Saturday, police saw a suspicious blue Ford Falcon at the intersection of Mandurah Road and Singleton Beach Road.
It allegedly sped along Mandurah Road before crashing into a wire fence.
As police arrived they saw the front doors of the car open and believed the occupants had fled into bushland.
Officers took a rear passenger, a man in his 20s, into custody.
The area was cordoned off and police dog Utah was deployed.
He soon located a scent and tracked it for about 200m into an area with thick vegetation.
Utah found a man, in his 30s, hiding in the scrub.
The man allegedly resisted arrest which led to Utah biting him on the leg.
He was taken to Peel Health Campus for treatment.
During a search of the vehicle, police allegedly located two firearms and shotgun cartridges.
The investigation is ongoing and no charges have been laid at this time.
Anyone with further information that can assist in this investigation is asked to call Crime Stoppers on 1800 333 000 or make a report online at www.crimestopperswa.com.au