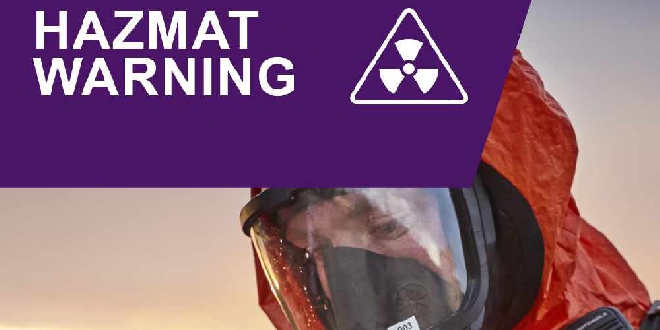 PIC: DFES WA
Firefighters are on the scene of a diesel spill in Oakford.
It happened on Hopkinson Road near the intersection of Abernethy Road just before 11am on Monday.
"Diesel has spilled on the road after a traffic accident involving a truck," a DFES spokesperson said.
Motorists have been advised to avoid the area.
A number of roads have been closed including Hopkinson Road between Thomas Street and Abernethy Road.
"As a precautionary measure, people in the area should remain inside, out of the smoke or fumes, with doors and windows closed. Air conditioners should also be switched off."