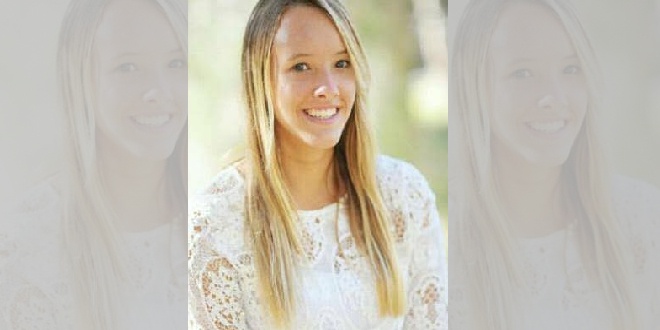 PIC: File
It's been one year since teenager Laeticia Brouwer was fatally attacked by a shark while surfing in the state's south-west.
During the 2017 Easter Long weekend 17-year-old Laeticia Brouwer was killed while surfing with her father at Kelp Beds near Wylie Bay in Esperance.
The Esperance Ocean Safety & Support Facebook group announced a minute of silence would be observed at the Whale Tail sculpture on the Esperance foreshore at 2pm today to remember Laeticia.
Group organiser Mitch Capelli told Seven West Media the memorial was organised with community members and the Brouwer family in mind.
"Over the recent Easter weekend, the Esperance community were mindful that last year on Easter Monday, Esperance experienced the devastating and fatal shark attack on Laeticia Brouwer," he told the Kalgoorlie Miner.
On April 17 last year around 4pm Laeticia's father brought her to shore while her family members, who witnessed the attack, called emergency services.
Following the Singleton teenager's death two receivers were installed in Esperance waters that are linked by satellite to the State's shark monitoring network, to track tagged sharks.
A shark alert today remains in place for two separate shark attacks near Gracetown yesterday.
Two men were mauled by a shark, many believe the same shark, with one man being airlifted to Perth for immediate treatment.
The Margaret River Pro, which is taking place just 15km away from the site of yesterday's attacks, has also been postponed today.