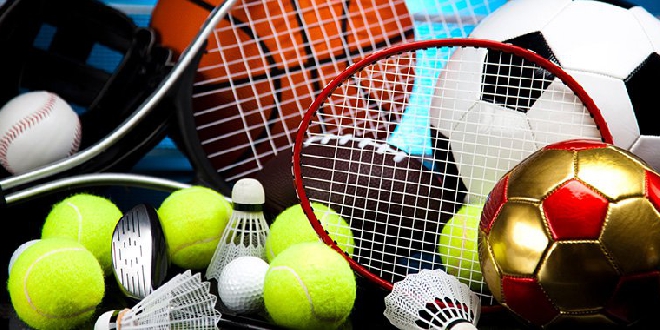 PIC: City of Mandurah
The Mandurah Sports Expo will showcase nearly 20 local clubs from around the region this weekend.
From 9am-4pm on Saturday August 10 at the Mandurah Forum, residents will be able to find out how to join a sporting club and keep active.
There will be a number of performances and demonstrations (including dancing, karate and self-defence) in the shopping centre throughout the day to showcase the activities Mandurah has to offer.
The expo is being run by the City of Mandurah's Club Connect program, aiming to assist clubs in signing up new members for the summer sports season and beyond.
Participating clubs include Mandurah Calisthenics, Sluggers Softball Club, Mandurah Dragon Boat Club, Fury Basketball Club, Mandurah Ocean Club, Mandurah Longboard Club, Ochre Sporting Association, Mandurah Junior Cricket Club, Mandurah Mixed Badminton Club, Mandurah Volunteer Fire and Rescue and The Cut Golf Club.
There will also be a special competition with The Cut Golf Club offering the chance to win an ultimate golf day for four people for those that sign up for a free social membership.
The Mandurah Sports Expo will be held at the front of the Smiggle store.