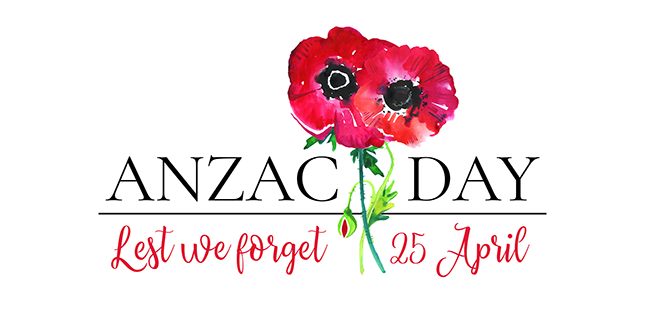 Anzac Day commemorations have been cancelled, but this doesn't mean we can't keep the tradition going.
This ANZAC Day help us light up the dawn and show our respects to those who gave their lives to protect our way of life.
This ANZAC Day, we are asking you to stand at the end of your driveway at 6am and hold a candle to fallen heroes.
Bring a radio, or stream us via your smart phone, for our special ANZAC day broadcast.
97.3 Coast FM will play The Last Post at 6am, followed by a minute's silence.
Light up the dawn - It's our local ANZAC Day tribute.
Supported by 97.3 Coast FM.