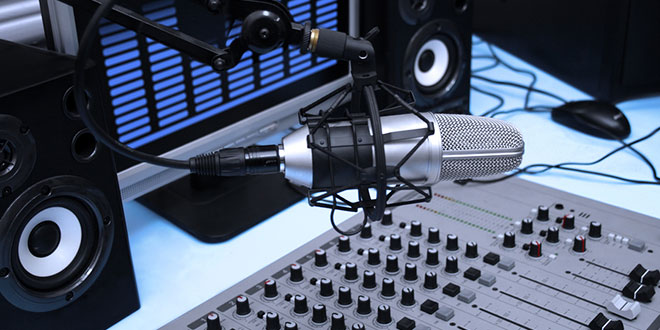 This Saturday, Coast FM takes the show on the road!
Join us from Bedshed Mandurah for their massive clearance sale with between 40 to 70% off all floor stock!
Limited stock means once it's gone, it's gone!
Join the Coast FM crew and grab yourself a bargain at Bedshed Mandurah, on Gordon Road, this Saturday between 10 and 2 and only on 973 Coast FM!