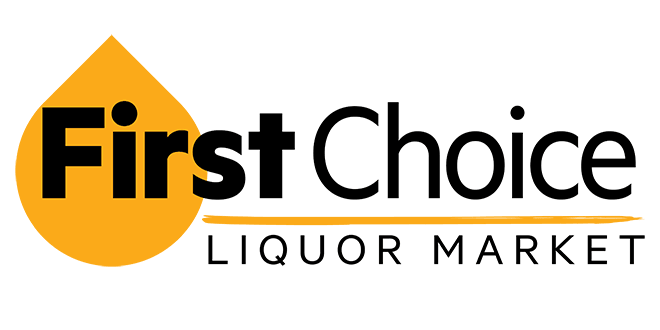 You're invited to First Choice Liquor Market this Saturday where it's all about celebrating the brewers, winemakers and distillers.
Join Coast FM between 2 and 5pm on Saturday and meet the teams from Howard Park and Houghton's, and discover amazing Deep Woods wines.
Jesters Kombi Van will be there with free pies and sausage rolls, and score yourself a Krispy Kreme doughnut with any purchase between 12 and 3pm, and of course free tastings happening all day.
So join Coast FM this Saturday between 2 and 5pm and discover something new at First Choice Liquor Market 633 Old Coast Road, Falcon and only on 973 Coast FM.