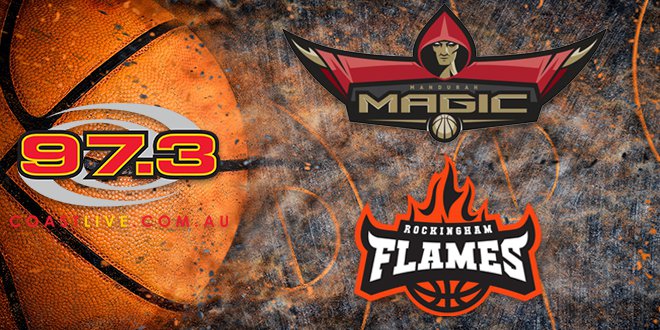 2019 sees the Coast FM Cup grow into two separate events, with the Rockingham Flames and Mandurah Magic hosting one cup each this year.
The winner of each clash will be the based on the aggregate of both the Men's and Women's game scores on the night. The winner gets to retain the cup until the next derby is held.
Game 1 Results - Rockingham Win (Mike Barnett Sports Complex - June 7)
Women's: Flames 68 def. Magic 54 (Box Score)
Men's: Flames 82 def. Magic 70 (Box Score)
Game 2 Scheduled - Friday July 5 Mandurah Aquatic Recreation Centre (Round 17)
Women's: 6:30pm
Men's: 8:30pm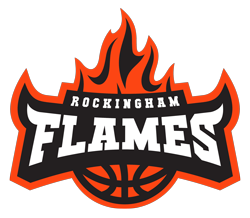 Will the home advantage be enough to see each team win their respective matches? Or will one team take it all? The only way to find out is to be at both of 2019's Coast FM Cup matches!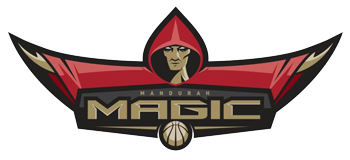 Game 1 Presentations