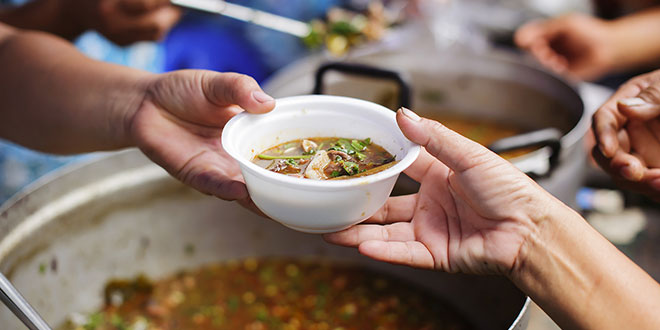 Homelessness Awareness week is from the 2nd to 8th of August.
West Aus Crisis and Welfare Services will be hosting a Homelessness Information Day, Thursday 6th August at the Rotunda on the Mandurah Eastern Foreshore from 10am to 2pm as part of Homelessness Awareness week.
The community are encouraged to go along to seek information and find out what services are available for those in need.
Living on the streets is not easy, and with recent events, even the simple things most of us take for granted, is a battle. Things like food, warmth, clothing, and shelter, especially at this time of the year.
This is the perfect time to give to those less fortunate than ourselves by donating non-perishable food items, good quality winter clothing, blankets and sleeping bags.
So c'mon, let's do our bit and help those who need it most, and to aid the organisations that support people in need.
Please drop off your items in the storage bins provided at the radio station at 141-143 Mandurah Terrace, before 7th August.
The Mandurah Homelessness Awareness Week proudly supported by 97.3 Coast FM.