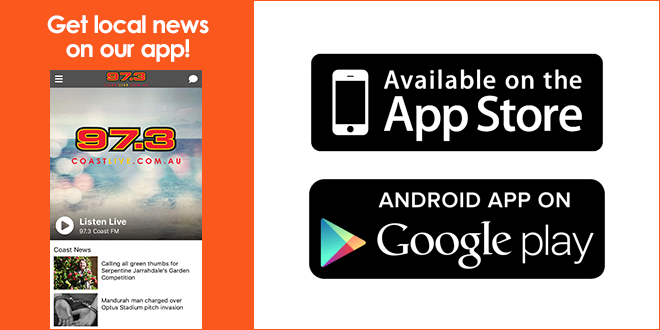 Missing our local news on Facebook? We'll bring news, information and competitions directly to you on our app via push notifications. These notifications will start soon.
As you probably know Facebook has moved to restrict publishers and people in Australia from sharing or viewing Australian and international news content. Currently you won't be seeing us in your Facebook news feed. In fact, Facebook have also hidden our 97.3 Coast FM page...
But, with news and information notifications from our app, you won't miss a thing from us!
You can turn notifications on or off at any time via the "Settings" tab in our app's menu. See more information about our apps here.
If you have any questions, please mail us: online@coastradio.com.au