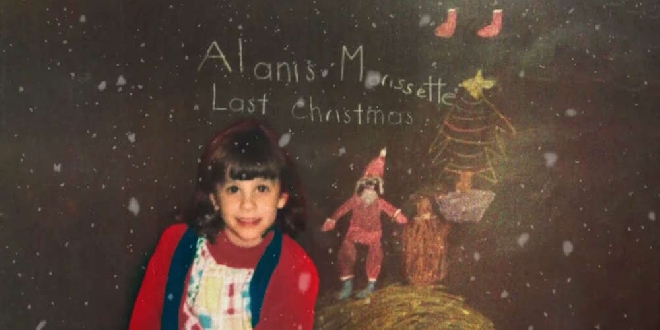 The EP features Alanis' fave Christmas songs from childhood.
Alanis Morissette has released a Christmas EP titled Last Christmas featuring four of her favourite Christmas songs - John Lennon and Yoko Ono's Happy Xmas (War is Over), What Child is This, Little Drummer Boy, and of course, this classic from Wham!
The Grammy-award-winner posted the news to her socials, saying:
"holiday time slowly emerging ✨✨✨…. i covered one of my
favorite people and voices of all time… George Michael. this holiday WHAM! song was a big part of my childhood. #lastchristmas
an EP with my holiday songs is available digitally everywhere and pre-order is available on a limited edition red and green 10" vinyl 🤩#andsoitbegins #musicheals #happyholidays #weneedeachother #loveyou ❤️❤️❤️❤️❤️"
Last Christmas EP is out now!
Source: YouTube/AlanisMorissette/Instagram