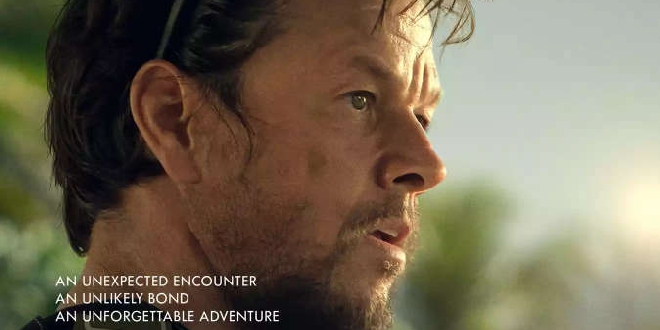 An unexpected encounter. An unlikely bond. An unforgettable adventure.
Mark Wahlberg stars in the inspirational movie Arthur the King.
Based on the 2017 book 'Arthur: The Dog Who Crossed The Jungle To Find A Home', the film "follows Michael as he finds a wounded stray dog during a 400-mile race through the Ecuadoran jungle. After offering the dog some food before starting back again, the dog follows his team through some of the toughest terrains on the planet, with Michael deciding to adopt the dog.
Also starring Nathalie Emmanuel and Simu Lu – Arthur the King is in cinemas from March 22.
Source: YouTube/LionsgateMovies