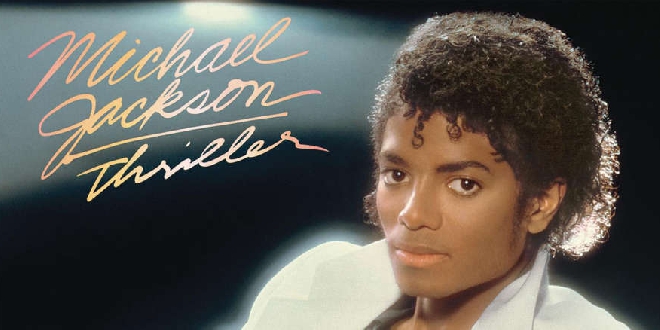 How the King of Pop claimed his throne.
Forty years after Michael Jackson's "Thriller", the best-selling album of all time worldwide, director Nelson George takes fans back in time to experience the making of the record-breaking album and the release of the accompanying short films that forever redefined the music video format.

Featuring never-before-seen footage and exclusive interviews, THRILLER 40 chronicles the creation of a pre-internet global phenomenon unlike anything before it or since. "Thriller" launched Michael Jackson into mega-stardom and continues to influence all aspects of culture and entertainment including the worlds of music, dance, and fashion.
Music and entertainment luminaries including Usher, Mary J. Blige, Will.I.Am, Mark Ronson, Misty Copeland, Maxwell, and John Landis are featured in the documentary
Thriller 40 is streaming on December 2.
Source: YouTube/Paramount+/Showtime/SonyMusic