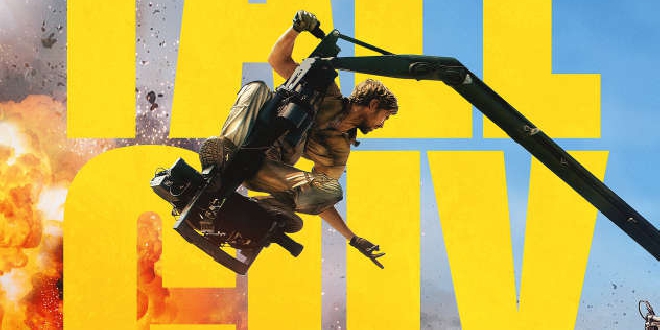 The Stuntman becomes the Hero.
Ryan Gosling is The Fall Guy.
Yep. The beloved 80s TV show has inspired the movie, with Gosling playing Colt Seavers – the stuntman who leaves the business to focus on his physical and mental health.
He's drafted back into service when the star of a mega-budget studio movie, which is being directed by his ex… goes missing.
All of a sudden, the Stuntman becomes the Hero!!
Also starring Emily Blunt, Hannah Waddingham, Teresa Palmer, and the original Fall Guy - Lee Majors - The Fall Guy explodes into cinemas on March 1, 2024.
Source: youTube/UniversalPictures