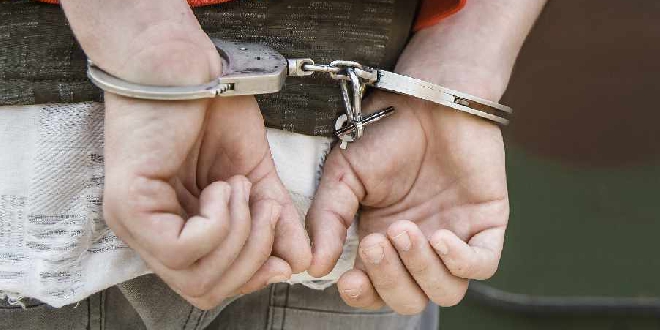 A 35-year-old man has been charged after he allegedly threatened an elderly man while armed with a brick before stealing his car.
The 87-year-old victim was sitting in his parked car on Allnutt Street on Wednesday afternoon when the armed man allegedly threatened him.
As the victim got out of his car he fell to the ground.
Police say he was extremely shaken by the incident.
The 35-year-old man then allegedly drove away in the victim's car which was found a short time later at a nearby shopping centre car park.
The man from Greenfields has been charged with aggravated armed robbery and is due to appear in the Perth Magistrates Court today.