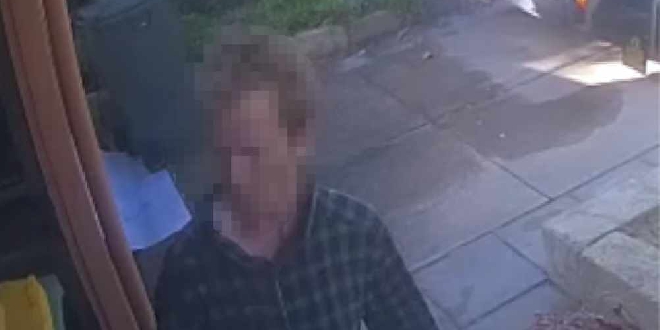 The alleged burglar was arrested at the Greenfields home. PIC: Supplied
An armed man and a woman have been arrested after they allegedly broke into a house in Greenfields.
The intruders allegedly broke through the front window of the Mississippi Drive home just after 9am on Monday.
A neighbour heard the sound of smashing glass and went over to investigate before alerting the occupants who had just arrived at the property.
The residents then went into the backyard and saw the intruders inside the home.
The man was allegedly armed with a kitchen knife.
The pair then allegedly smashed the laundry window from the inside and tried to flee over a neighbouring fence.
Luckily, police were patrolling the street and quickly attended, arresting the alleged offenders.
Officers seized two large bags containing suspected stolen goods.
Charges are yet to be laid.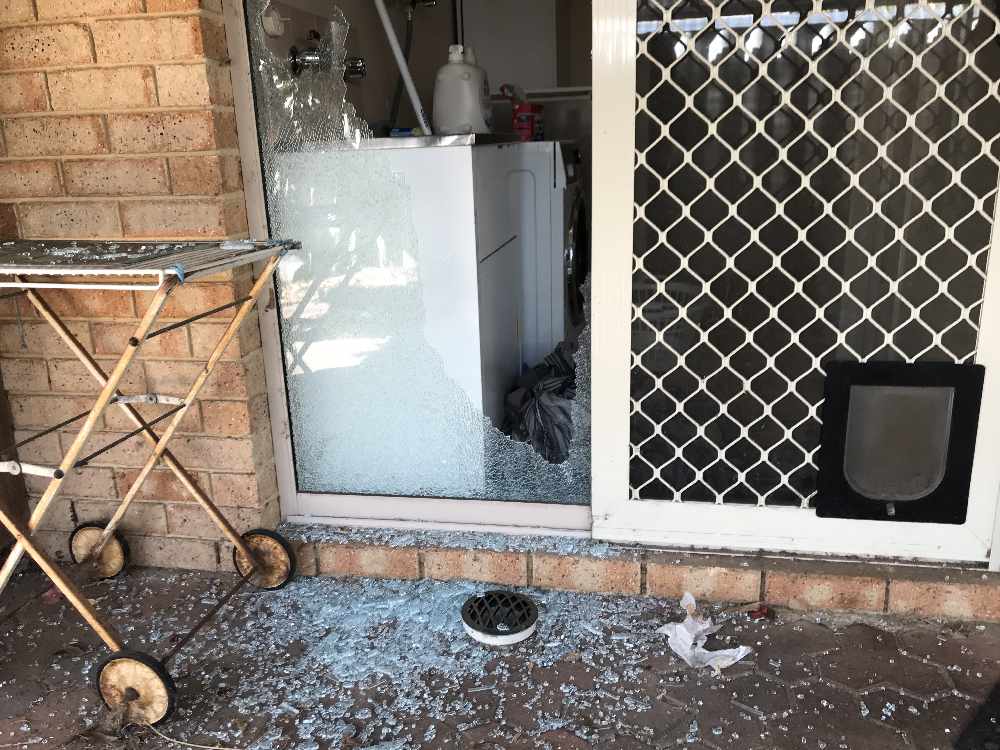 The offenders allegedly smashed the laundry window to make their escape. PIC: Monique Welhan/West Coast Radio