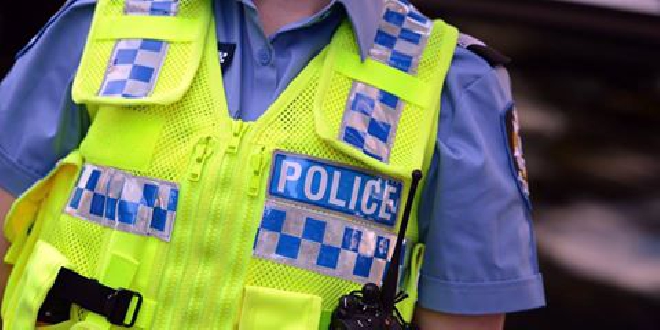 A man wearing a mask has threatened a service station attendant in Barragup before taking off in a waiting car.
It happened at the Puma service station on Pinjarra Road this afternoon.
Seven News reports details are sketchy at this stage but police say the bandit escaped in a waiting car with stolen number plates 1BCZ 884.
The servo has reopened but police remain at the scene on Sunday evening.