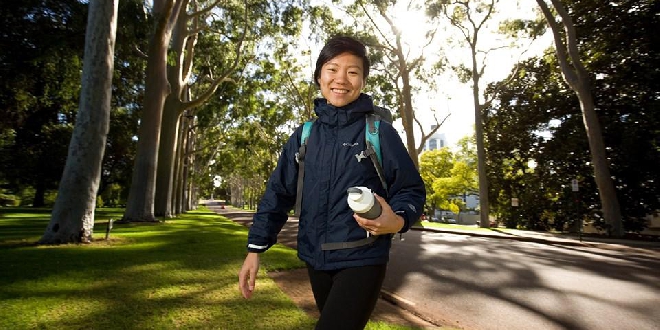 Belinda Teh is walking from Melbourne to Perth in support of voluntary assisted dying. PIC: Belinda's Brave Walk/Facebook
A 27-year-old woman who is walking across the country in support of voluntary assisted dying in WA will arrive in Mandurah this week.
Belinda Teh began her 3500km journey on May 28 in Victoria and is due to walk into Mandurah on Thursday August 1.
Ms Teh is walking in honour of her mother, Mareia, who died of breast cancer in 2016.
She was twice denied access to voluntary assisted dying as it was not legal in Western Australia.
"My beautiful mum Mareia experienced a horrific death that modern medicine and caring specialists could not save her from – and I don't want her suffering to be in vain," Ms Teh said.
"I want Western Australia to introduce a voluntary assisted dying law so that no other Western Australian with a terminal illness has to die the way my mum did. We can do better.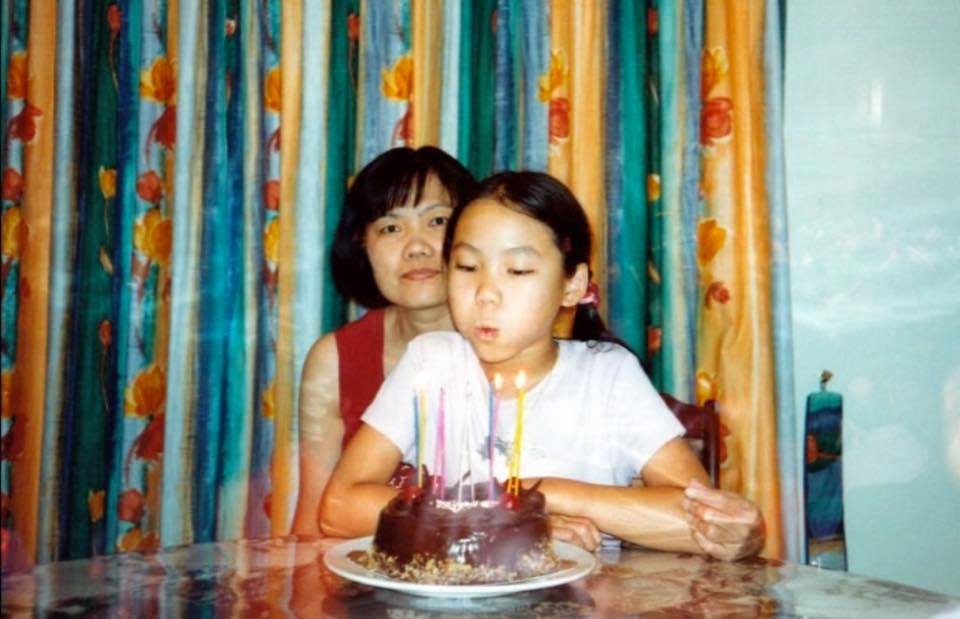 Belinda lost her mother to breast cancer in 2016. PIC: Belinda's Brave Walk/Facebook
"Walking from Melbourne to Perth symbolises for me the way our journey to life's end should be – long and arduous, sometimes painful, yes, but supported all the way by empathetic, loving people who reflect on what it might be like to walk in the shoes of others."
Ms Teh will take the final steps of her journey at Parliament House on August 6 at 12.30pm – and she wants the public by her side.
"This will be a lunch break adventure you'll never forget," Belinda said.
At Parliament House, Belinda will be welcomed by the Premier Mark McGowan and other MPs who will soon vote on WA's Voluntary Assisted Dying bill.
"I'm looking for supporters to walk with me for the last kilometre," Belinda said.
"I will have white roses for them to carry and to give to the Premier to demonstrate that Western Australians are serious about passing this law."