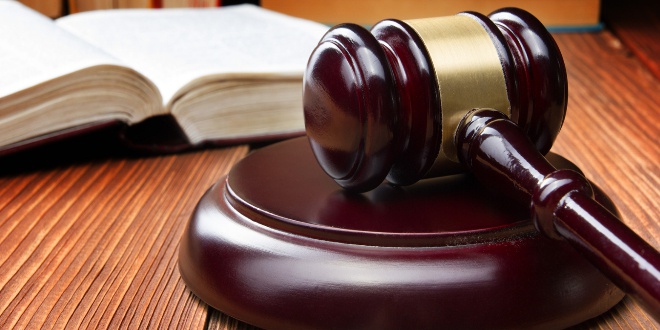 PIC: Bigstock
The high school teacher appeared in court yesterday, where he was sentenced to two years and three months behind bars.
Bunbury man Darren Murray Stephens has been sentenced to jail time after Police discovered child pornography on his laptop and flash drives.
Seven West media reports the high school teacher the 39-year-old was found in possession of 11,766 photos and 951 videos in August 2016.
During his appearance in court District Court of WA Judge Christopher Stevenson said Mr Stephens had a "deviant sexual interest in young children", with many of the images displaying victims as malnourished and physically abused.
"The offending is serious. The gravity of it cannot be doubted," Judge Stevenson said.
He also noted it was unlikely the offender would be able to return to teaching.
The court heard Mr Stephens only owned the images out of curiosity about child exploitation.
The court also heard the high school educator was abusing drugs and alcohol while struggling with his job, and that he was also suffering depression.
Judge Stevenson sentenced the 39-year-old to 2 years and three months jail.
Mr Stephens was ordered to serve half of his term behind bars before being eligible for parole.