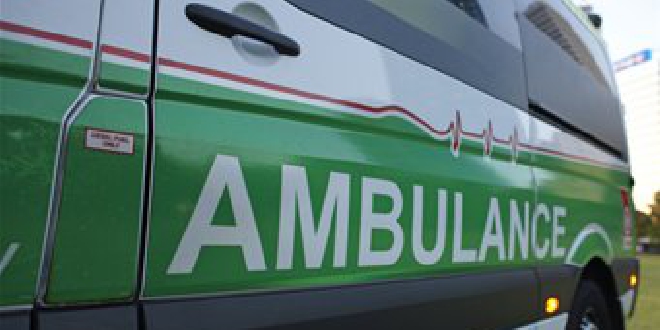 A man has crashed his car into a tree in Rockingham before hitting a pole causing fuel to spill across the road.
The crash happened on Patterson Road and Ennis Avenue at about 8:15 this morning.
Police say a man in his 30's has been taken to hospital with head and leg injuries after being treated at the scene by St John Ambulance.
Fire fighters have spent the morning cleaning up the fuel spill.
Western Power were also called to the scene.