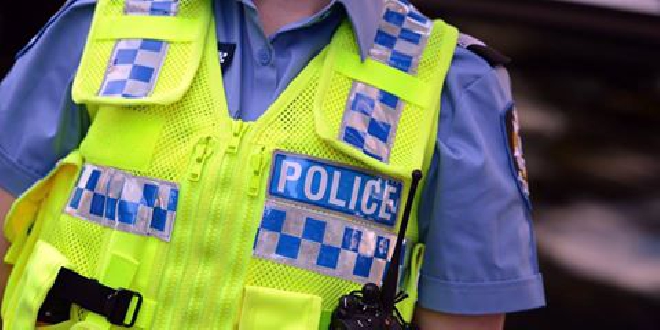 Emergency crews were also called out to a string of cars crashing into houses during Friday's wet weather including in Meadow Springs and Rockingham.
Just before 7:30pm a driver veered off Pebble Beach Boulevard and into a Meadow Springs house.
The West Australian reports, the car hit the front of the home with State Emergency Service volunteers called out to help prop up the roof.
Police are investigating the crash.
Earlier on Friday, a driver lost control in the wet on Rae Road in Rockingham and crashed into a home at the Acapulco Road intersection.
Luckily the house sustained no structural damage in the crash, which happened around 1.15pm.
The male driver fled the crash scene on foot with police investigations under way.