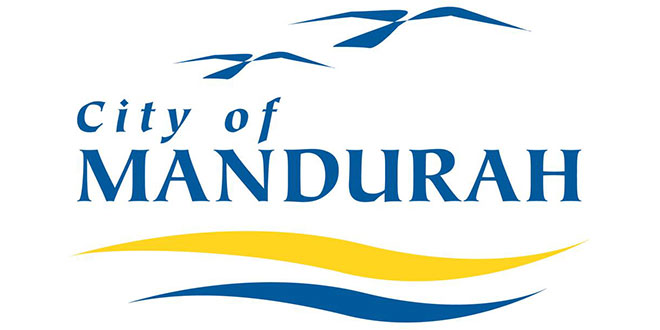 PIC: File
National Volunteer Week is all about recognising and celebrating the amazing work done by millions of people around the country who donate their time to help the local community.
City of Mandurah Mayor Rhys Williams said the City is privileged to have a passionate local community of volunteers. Each year around 300 people generously donate their time free of charge to help out across the City.
"Volunteers are our unsung heroes and without them some of the City's community services would not be possible. This includes our libraries, museum, CASM, environment and emergency services, youth and community services, events and the Seniors and Community Centre.
"The seniors centre is just one area that is extremely reliant on its volunteer base, with over 70 volunteers working in a variety of positions from Library Officer, Kitchen Hand, Café Attendant, Information Desk, Activity Facilitators and Bus Drivers.
"On an average week, these volunteers give around 360 hours of their time each week.
"Emergency Services is another vital area which relies heavily on volunteers. Paul Stacey is Captain of the Mandurah Volunteer Fire and Rescue Service, he been volunteering for 23 years. Paul also works with the City of Mandurah.
"Paul has recently been recognised by DFES for a significant act of bravery during the 2016 Waroona/Yaloop Bushfires.
"On behalf of the City and Council I would like to thank all of our amazing volunteers for your effort and hard work, it is sincerely appreciated," Mr Williams said.
To celebrate, the Peel Volunteer Resource Centre is running a competition. 250 keys will be placed around the Peel Region, in cafes, libraries, TAFE and other areas. If you would like to get involved, follow the Peel Volunteer Resource Centre Facebook page.
This year's theme for National Volunteer Week is 'making a world of difference'. Volunteering Australia is celebrating 30 years of National Volunteer Week.
Thousands of events will be held across the country to say thank you to the 6 million Australians who volunteer their time.
Hazel Mather
Hazel is 87 years young and has been volunteering at Seniors as a kitchen assistant since 2005. She has worked under many different chefs and kitchen assistants during this time. Last year she suffered a broken wrist after a fall and couldn't wait to get back in the kitchen.
Joanne Russell
Jo has been volunteering at Seniors since 2017. She helps out many different areas including the library, lunch desk, café and information hub. She is vibrant and willing to go above and beyond what is asked. She loves volunteering centre and said that she would go crazy at home.
Dave Austin
Dave has been a volunteer at the Mandurah Community Museum for 6 years. He has developed the Mandurah Heritage Walk and preserved the maritime history of Mandurah through the conservation and restoration of historical vessels.
Mandurah Libraries and Museum have 65 volunteers who help out with the delivery of programs and customer service.
If you would like to volunteer with the City of Mandurah visit www.cityofmandurah.wa.gov.au.