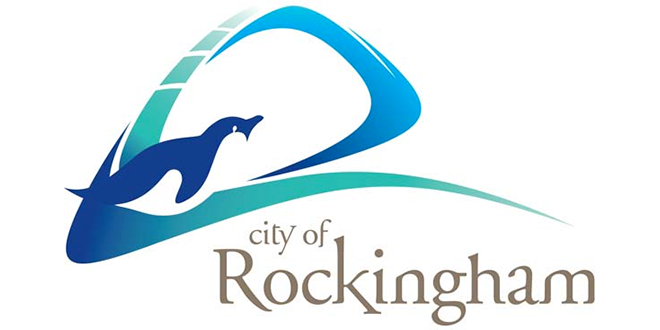 PIC: File.
Read the statement from the City.
The City of Rockingham has partnered with Business Foundations to deliver free one-on-one emergency advisory sessions for local businesses dealing with the impacts of COVID-19.
The emergency advisory sessions are available to local small businesses to provide information about the Federal and State government's stimulus packages, and advice on business continuity. Business Foundations advisors will offer a personalised one hour service, providing advice online or over the phone.
City of Rockingham Mayor Barry Sammels said the sessions were available free of charge and would be provided through the City's Small Business Support Program.
"COVID-19 is having a significant impact on the livelihoods of many people in our community, from both a health and economic perspective," Mayor Sammels said.
"The City is acutely aware of the pain that many local small business owners are experiencing at the moment, which is why the City has partnered with Business Foundations to deliver these advisory sessions.
"The City strongly encourages all small business owners that have been impacted by COVID-19 to take advantage of these one-on-one emergency advisory sessions."
To register send an email to economicdevelopment@rockingham.wa.gov.au from your business email address, with "COVID-19 Federal Stimulus Advisory Application" in the subject line, and include the following details: Business name, business owner/contact name, business address, mobile and email.
Places are limited and applicants need to confirm in that they meet the following criteria:
Have a lease on a bricks and mortar premises in the City of Rockingham; or
Are the registered owner of a small business based in the City of Rockingham: and
Are a small business as defined by Australian Bureau of Statistics (fewer than 20 employees).