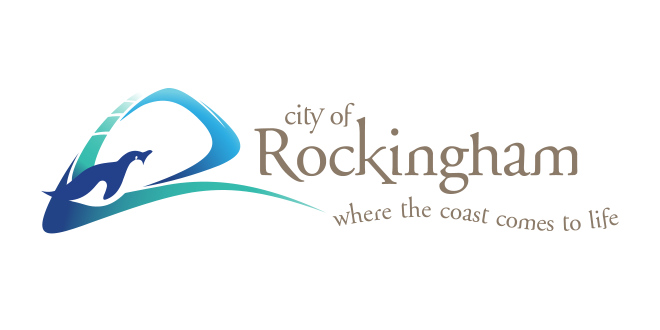 PIC: File.
Read the announcement about the lifting of some restrictions.
City of Rockingham staff have been working hard to reactivate community facilities following the announcement of the lifting of some restrictions in Phase 2 of the WA COVID-19 Roadmap.
The health and safety of the community and staff is the highest priority and has been at the forefront of the planning process. Reopening of facilities will take place in a staged approach and all reopened facilities will adhere to the State Government's COVID-19 Safety Plan.
Re-opening on Monday 18 May:
• The customer service centre at the City's Administration Building for in-person enquiries
• Enclosed dog parks.
• Sporting Clubrooms and Fields - a sporting club/group with a leased/licenced facility or with a seasonal oval allocation must complete a WA State Government Required Safety Plan. All Clubs recommencing training must follow the State Government Phase 2 requirements for community sport in conjunction with the rules as set out by their State Sporting Association. Each club must inform the City prior to reopening or recommencing training (non-contact) to ensure seasonal oval allocations and training requirements are booked.
Libraries
All libraries will reopen on Monday 25 May with reduced opening hours and will be limited to 20 customers at a time. Bookings are not required, library staff will monitor entry and exit and people must understand there may be wait times to enter. If anyone is concerned about queues we recommend they call ahead to their library branch and see how busy things are. Computer use will be limited to 30 minutes per person per day. Click and Collect for library items and printing will continue and access to online resources will be available 24/7 from the library webpage. Community Centre bookings at the Mary Davies Library and Community Centre will resume in a limited capacity in line with Phase 2 restrictions.
Autumn Centre
Will reopen on Monday 25 May and will be limited to 20 members at a time. Autumn Centre staff will be on hand to assist members, however a limited service will be provided. Sit down meals & café food/drink, hairdresser, podiatry and some after-hours classes will be available for members. Take away meals will continue. Access to the Autumn Centre by members will be by booking only. People can phone the Centre on 9528 8560 to book.
Aqua Jetty
Due to the significant renovations of the pools and as the gymnasium is unavailable as per Phase 2 restrictions, the Aqua Jetty will remain closed for now. Plans are progressing to open as part of the Phase 3 restrictions.
Mike Barnett Sports Complex
Will remain closed during the Phase 2 restrictions with plans progressing to open as part of the Phase 3 state government restrictions.
Rockingham Arts Centre
Will remain closed in Phase 2 as per the definition of an arts and cultural centre.
Rockingham Aquatic Centre
The Aquatic Centre is currently closed for the winter season.
Community Centres and Halls
Due to logistical difficulties presented by the 20 patron limit, these facilities will remain closed (with the exception of the community centre at the Mary Davies Library and Community Centre) during the Phase 2 restrictions with plans progressing to open as part of the Phase 3 restrictions easing as per the State Government guidelines.
Residents are also reminded that playgrounds, skate parks and outdoor gym equipment all remain closed in line with the State's COVID-19 Roadmap. These are expected to be reopened as part of the next phase of reduced restrictions.
All facilities that reopen will be operating under the social distancing rules and patron limits identified in the COVID-19 WA Roadmap. Accordingly, new hygiene and access protocols have been put in place and the terms and conditions at all City-operated facilities will also be subject to change to comply with the new rules.
Mayor Barry Sammels said the City welcomed the continued cautious easing of restrictions laid out by the State Government.
"We understand many residents are keen to return to our facilities, however, we ask that the community please be patient as we work to ensure we are following the range of strict new guidelines outlined by the State Government," Mayor Sammels said.
"These rules are put in place to ensure everyone remains safe and healthy as we cautiously reopen our facilities."
Future changes for phase three of the recovery are expected to be announced by the State Government in approximately four weeks. For specific information on each facility please visit rockingham.wa.gov.au/coronavirus