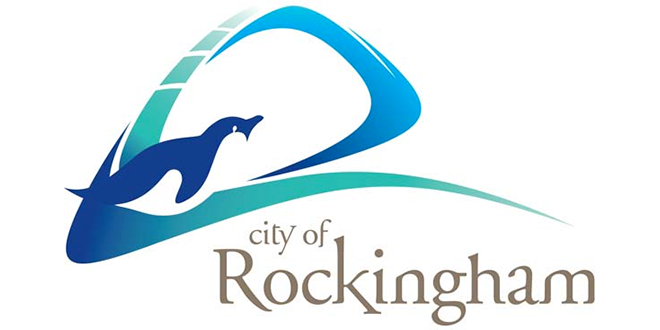 PIC: File.
Read the statement.
As the Easter long weekend approaches, the City of Rockingham is encouraging community members to keep their distance and continue observing the rules regarding social distancing.
With warm weather forecast throughout the week and over the Easter break, residents are reminded to maintain at least 1.5m distance from the nearest person if they are outside.
City of Rockingham Mayor Barry Sammels said he was confident the community would continue to do the right thing over the Easter break.
"Community safety starts with all of us and it has been encouraging to see so many people do an excellent job with regards to social distancing and maintaining good hygiene," Mayor Sammels said.
"These changes haven't been easy, but together, we can continue working to flatten the curve and reduce the impact of COVID-19 in our City."
For the latest updates on the City's response to COVID-19 visit www.rockingham.wa.gov.au/coronavirus