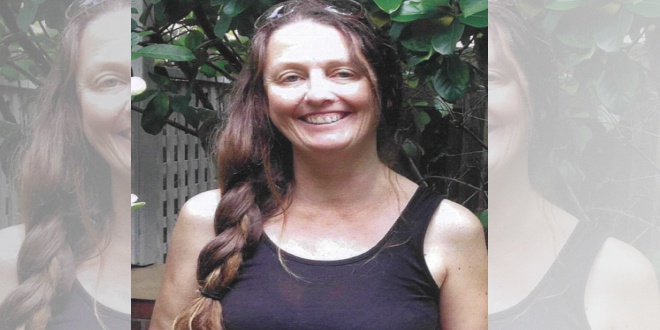 PIC: Supplied
In honour of community service legend Nikki Wise, the City of Mandurah has announced a new scholarship to help bolster the skills of other local community members.
A new scholarship has been set up by the City of Mandurah to honour the legacy of community champion Nikki Wise.
The recipient of the Nikki Wise Community Services Memorial Scholarship will be awarded $2,000 to assist passionate members of the local community wishing to study in the area of community services.
Ms Wise was devoted to helping those in need and sadly passed in September 2016.
Ms Wise ran the Reach Out Drop In Centre and provided support to the community by supplying meals to street-present people and those in need, and a shoulder for them to lean on.
Completely humble in her work and a quiet achiever, she identified a gap in services and took it upon herself to fill that gap.
Her dedication and tireless efforts led to her being a much-loved member of the community.
She left a huge mark on the community and was recognised for her selfless work when awarded, posthumously, as the joint winner of the 2017 Community Citizen of the Year Award.
Mayor Rhys Williams said it is important to acknowledge extraordinary local people who have given so much of their lives to help others and provide ongoing opportunities to build a stronger community.
"Mandurah is such a special place, made greater by our incredible people who are motivated and connected, just like Nikki Wise was," he said.
"Nikki was passionate about making our community stronger and her inspiring community work should motivate others to make a difference in our community.
"The City of Mandurah scholarships and grants provide many opportunities for us to support our community in finding new ways to broaden their skills and enhance their capacity to contribute to growing a stronger community here in Mandurah."
Two rounds of the Nikki Wise Community Services Memorial Scholarship will be offered during 2018.
The first round opens on April 10 and closes May 10.
The City will also honour her work through a memorial garden currently being established around the Sutton Street Hall.