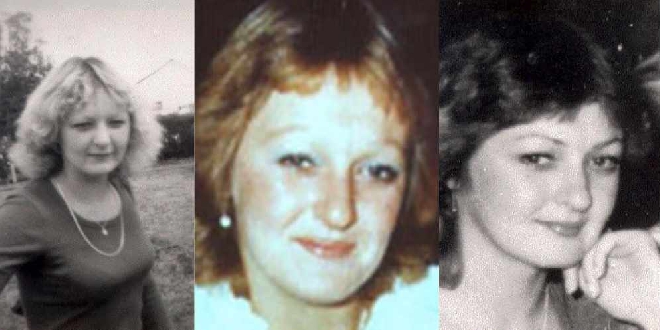 PIC: Crime Stoppers WA
A review into the cold case murder of Mandurah teenager Annette Deverell has officially been launched by police.
The 19-year-old went missing in September 1980, with the person responsible for her death never found.
She was last seen alive on the corner of Mandurah Terrace and Pinjarra Road, near the Mandurah Post Office.
Her body was discovered two years later in a heavily wooded area near Pinjarra.
In a statement released on Monday, a WA Police spokesman confirmed the cold case homicide squad had started a review into the case.
Late last year the State Government announced a $250,000 reward in the hopes of solving the mystery.