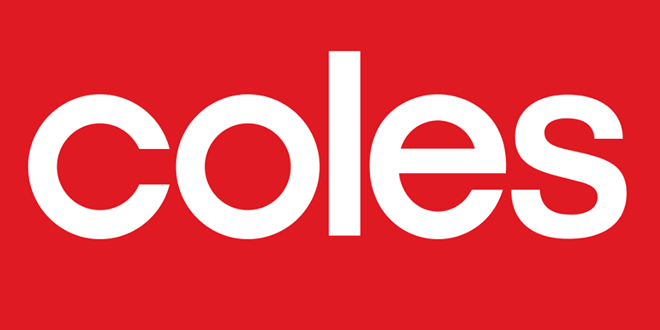 PIC: File.
Read the statement from Coles.
Our team members, suppliers and transport partners have been working hard to deliver more products to stores every day and we are stocking shelves as quickly as possible.
To continue to allow everyone the opportunity to purchase staple items, the following purchase limits are currently in place:
One pack per person:
Two items per person:
Pasta
Flour
Dry rice
Paper towels
Paper tissues
Hand sanitisers
Mince meat – includes Beef, Pork, Lamb, Chicken & Turkey
Eggs
Chilled pasta
Frozen vegetables
Frozen desserts
Sugar
UHT long-life milk
Canned tomatoes
Liquid soap
Chilled white milk – includes all sizes of Coles Brand and branded white dairy milk, plant-based non-dairy and goats milk sold chilled in our dairy fridges in supermarkets and at Coles Express
We will also be introducing some additional limits on certain items in each store. These can vary between stores, so please visit your local Coles for more information.
We are grateful to our team members and suppliers who are working tirelessly to do the best job possible under the circumstances, and we thank you for your understanding and support. Please continue to respect and support our team members, particularly if a product isn't available or the checkout queues are longer than normal.