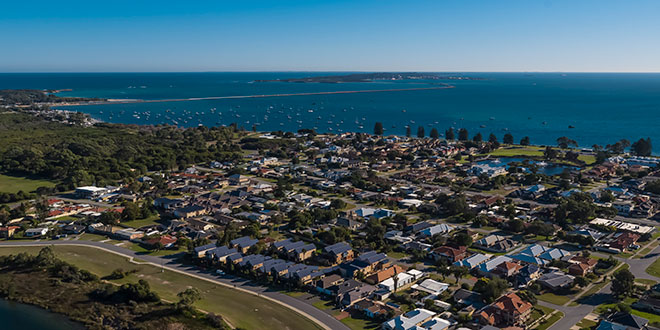 PIC: City of Rockingham
The City is continuing with its review of the Rockingham City Centre Plan and is inviting the community to get involved and provide feedback. 
The City of Rockingham wants to build on the feedback they have received so far, specifically in relation to the built form, land uses, movement, public realm and character.
Residents can help by completing a survey about one or more of the five focus areas in the City Centre.
The survey is now open and will close on Monday, August 9.
The City will also be hosting a workshop aimed at businesses in the City Centre.
The Business workshop, which was originally scheduled for Thursday July 1, was unfortunately postponed due to COVID lockdown restrictions.
It will now take place Wednesday July 28, 4pm - 6.30pm, at the City of Rockingham Administration, Civic Boulevard, Rockingham.
You can register for the workshop or complete a survey on the City's website.