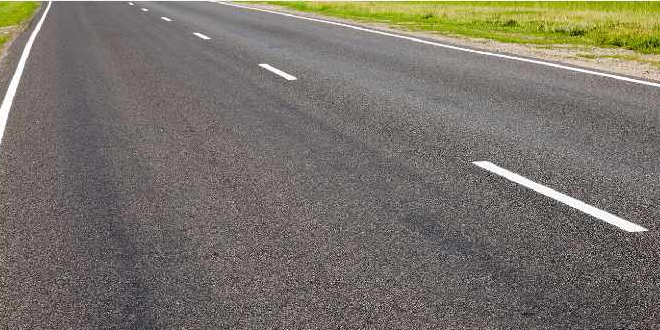 PIC: Bigstock
A motorist in Rockingham has won a compensation payout of $2,222 for car stains caused by line-marking paint on a local road.
The West Australian reports WA motorists are seeking thousands of dollars each year for damage to their cars caused by potholes, loose stones and road debris.
Main Roads WA dealt with nearly 100 compensation claims in the last financial year but most were rejected while others are yet to be resolved.
Successful claims included $2222.74 for car stains caused by line-marking paint in Rockingham, $3500 for damage from "excessive blue metal" on Albany Highway in Bedfordale and $1362.24 for dents caused by flying debris from a lawnmower in Hamersley.
The biggest compensation payout was $3877.50 for cracks caused to a building as a result of work done around the new Aubin Grove train station, including the widening of the the Kwinana Freeway.
The West reports among the claims that were rejected was $1104.11 for car-body scratches caused by a damaged give-way sign in Baldivis that leant into traffic at the corner of Atwick Street and Minden Lane.
There was also a claim for veterinary fees to be covered after a Main Roads WA contractor damaged a fence and allowed a snake to enter the property and bite a dog.
The $2333 claim was rejected and the claimant indicated he would take the matter further by lodging a complaint with the Ombudsman.