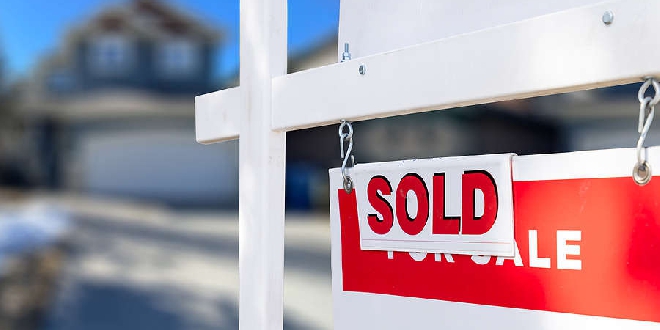 Cooloongup has topped the fastest selling suburbs list in Perth for October.
According to www.reiwa.com data, homes in the Rockingham suburb sold in a median three days last month.
Houses in Greenfields, Coodanup, Mandurah and Orelia sold in a median five days.
"Many of these suburbs have been on the fastest selling list several times in the past six months," REIWA CEO Cath Hart said
"Cooloongup and Greenfields have made six appearances, while Seville Grove has made four. While not on this month's list, Armadale has also appeared four times since May.
"Despite recent price growth, these areas remain very affordable, which adds to their appeal."
Ms Hart said the speed of sales reflected the incredible demand for established homes.
"It's a perfect storm, with strong population growth coming up against the challenges in the rental market and the ongoing constraints of building," she said.
"As a result, many people are choosing to buy rather build or try and find a rental."
Ms Hart had some advice for buyers looking for a home in the current market.
"I've had people say that no sooner do they see the For Sale sign go up, then an Under Offer sticker goes on it, and they find it disheartening," she said.
"It is a challenging time. If you are looking to buy you need to be prepared – ensure you have your finances organised so you can make an offer when you see a home you like; be patient – homes are still coming to the market in reasonable numbers, they're just selling quickly, you will find one eventually; and be persistent – if you keep trying you will be successful.
"You also need to be incredibly proactive – sign up for alerts on www.reiwa.com so you are made aware of new listings as soon as they come online, and also register your interest with REIWA agents in the areas where you are looking to buy. They can contact you as soon as a suitable property becomes available, possibly before it officially hits the market."