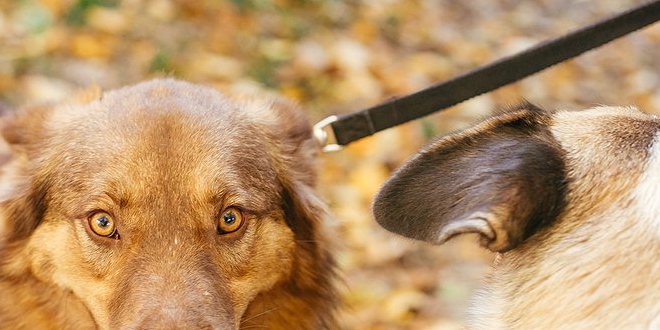 PIC: BigStock
Local dog owners are being reminded to contain and keep their dogs under control at all times in an effort to help the City of Mandurah prevent future dog attacks.
The City have revealed between August and September they successfully prosecuted three dog attack cases, three of which carried hefty penalties for the owners.
A fourth prosecution has been adjourned until next month.
Chief Executive Officer Mark Newman said with close to 90 per cent of dog attacks occurring where a dog is off lead, it is a timely reminder for dog owners to know their responsibilities when caring for their pets.
"Wandering dogs who are off lead or have strayed from an unsecured property could pose a risk to the community of a dog attack," he said.
"The City is working hard to reduce the incidence of dog attacks and stepping up our approach, and we need dog owners and the wider community to help us.
"Most is not all dog attacks we see withing the community are preventable, so we strongly urge dog owners to contain and keep control of their pets at all times to avoid these horrible attacks, many of which can have long-lasting impacts on the victims."
With the number of attacks increasing over the last two years, the City plan to reduce dog attacks with extensive public education and enforcement elements.
The Rangers team has increased proactive patrols of all public areas including streets, beaches and reserves.
For more information about responsible dog ownership including exercise areas, registration and reporting wandering dogs, go to www.mandurah.wa.gov.au