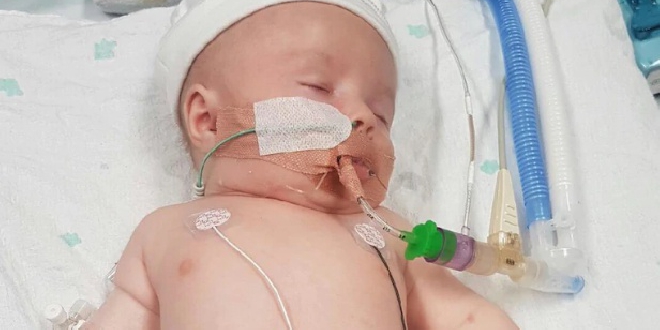 Baby Nathaniel after the alleged attack. PIC: Facebook
A father accused of bashing his six-week-old baby boy has now been charged with murder.
Micheal Ashely MacRae, 25, had initially pleaded not guilty to aggravated grievous bodily harm after allegedly causing "catastrophic injuries" to his son Nathaniel in October 2017.
Nathaniel suffered blindness and bleeding to his brain.
He died at his home in Golden Bay a year later, shortly after his first birthday.
Police then launched an investigation into whether the baby's death was a result of the alleged assault he received as a newborn.
On Monday, prosecutors told the Supreme Court the charge has now been upgraded to murder.
Mr MacRae's bail was revoked due to the upgraded charge and he was remanded in custody.
A bail hearing has been set for August 6.
The trial is set to begin in April next year.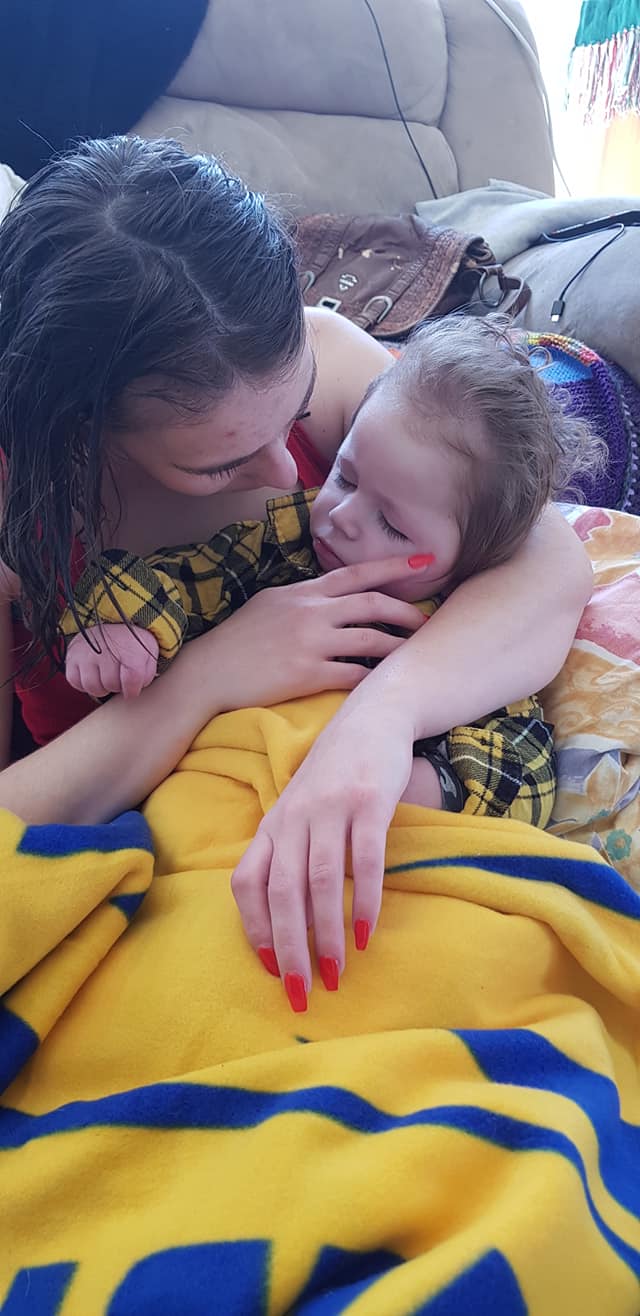 Nathaniel and his mother Erica-Leigh Lawrence. PIC: Facebook