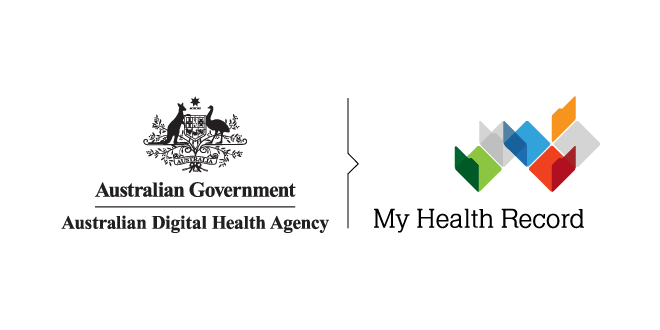 Pic: www.myhealthrecord.gov.au
Today is the final day for all Australian's to opt-out of the MyHealth Record system.
The controversial system has cost the Government $2 million, but has been plagued by security concerns.
Privacy experts have warned against it while data specialists have urged Australian's to join.
After today, anyone who hasn't chosen to opt-out will automatically have an online profile created.
The latest data released in October showed over 1.1 million people had opted out, and 6.45 million people have a record.
The original November 15 deadline was pushed back last year while stronger privacy measures passed through parliament.
If you decide to opt-out, you can do so at www.myhealthrecord.gov.au