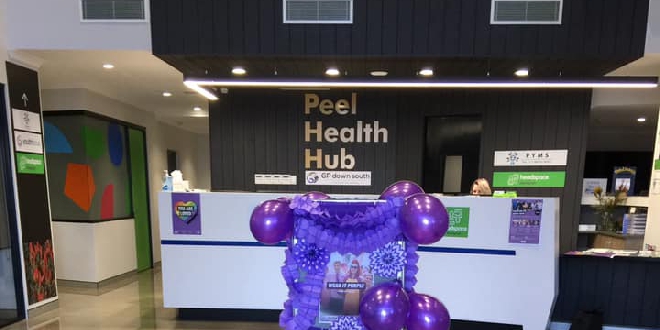 PIC: Peel Health Hub/Facebook
Free counselling services will be made available for Peel youth from the beginning of October.
The "Inner Ninja Me" program will run out of the Peel Health Hub every Tuesday.
The one on one mentoring and peer support is aimed at youth aged between 14 and 18.
Appointments are available by calling the Peel Health Hub on (08) 9583 5435.
For more information about the program, head to https://www.theinnerninjafoundation.org/.
Hear from the founder of the program below:
Why we do what we do. "If we can make an impact on 1 person or 1000, that's what we want to do and that's what I'll do every single day of my life." Stef Caminiti Live, breathe, embrace; 💙🌈 🎥: TrendingTributes 🗣: Daniel Ricciardo, Rabia Siddique & Stefani Caminiti

Posted by The Inner Ninja Foundation on Monday, March 11, 2019