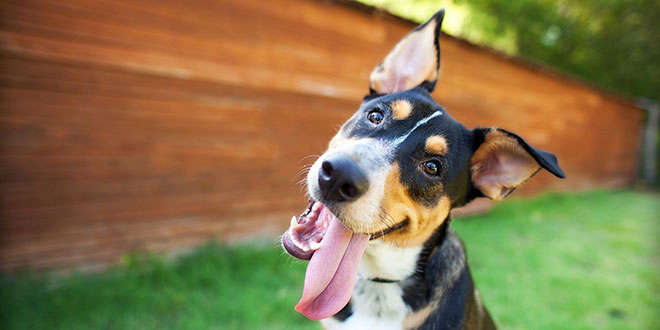 PIC: File.
In addition to free microchipping, attendees will be able to register or renew their pet registration at the events.
There are more than 17,000 dogs and 4,000 cats in the City of Rockingham, and owners will have the opportunity to take advantage of free microchipping for their pets when the City hosts two Pet Pop Up events over the coming weeks. Please note, free microchipping will not be offered for litters or breeders.
The Pet Pop Up events will be held at Rockingham Enclosed Dog Park at Bayview Street on Sunday 24 October 2021 and at Baldivis Enclosed Dog Park, Acrasia Road, Baldivis on Sunday 14 November 2021. Both Pet Pop Ups will run from 9am – 12pm.
There will also be opportunities for pet owners to meet City Rangers, talk to City officers about responsible pet ownership, as well as enjoying a free sausage sizzle and hot drink. Visit the City's What's On event page for further details rockingham.wa.gov.au/whatson.
The new pet registration year officially commences on 1 November 2021 and residents are encouraged to take out lifetime membership for their pets, which costs $100 for a sterilised animal.
Residents who have moved to the City of Rockingham from another local government are reminded that their pet/s will need to be registered with the City. Likewise, if an owner no longer has a cat or dog, they are required to notify the City.
For more information on pet registration and responsible pet ownership in the City of Rockingham visit rockingham.wa.gov.au/petrego.