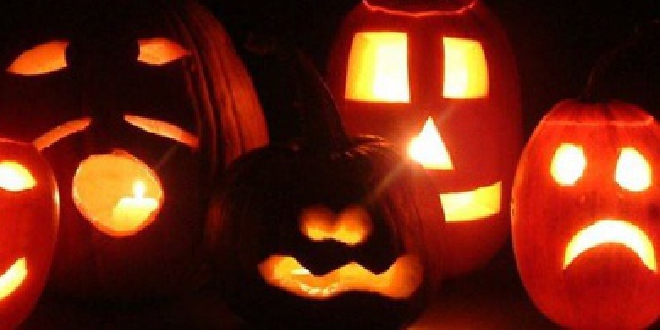 PIC: WA Police/Facebook
Police have put together a list of Halloween safety tips to encourage Peel region parents to discuss with children wanting to take part in trick or treating.
Police said Halloween has not caused many issues for the community in the past but it is important for everyone involved in trick or treating to make sure that they do not cause harm, fear, damage or be abusive in any way.
In cases where this does occur and a complaint is made the person or persons responsible could be charged.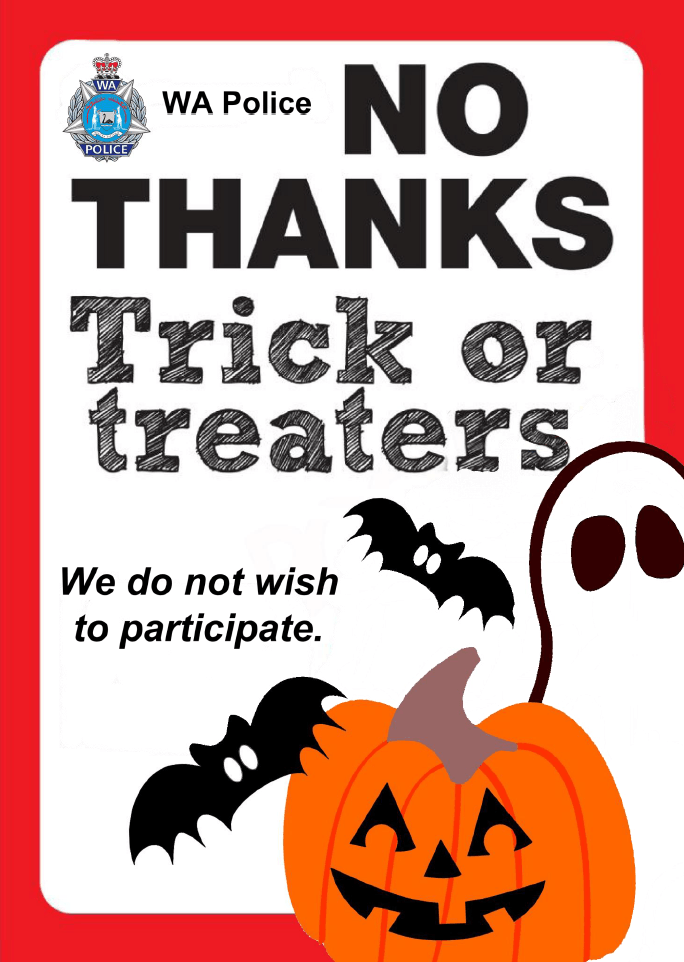 Sergeant Trimble from South Metro Community Engagement Unit said it's important to remember that not all houses participate and some are even unaware it is Halloween.
"This can sometimes cause homeowners, especially the elderly, to be fearful when receiving a knock on the door in the late afternoon or evening.
"Halloween is one of the most exciting times of the year for children, but it can also be a hectic time for parents and guardians so we have put together some tips below that will hopefully assist you with this event."
SAFETY TIPS:
• Plan a trick-or-treat route in familiar neighbourhoods with well-lit streets
• Never trick-or-treat alone
• Hold a torch while trick-or-treating to help you see, and others see you
• Look both ways before crossing the street and remember some costumes might make it difficult to see vehicles
• Eat only factory-wrapped treats
• Only visit well-lit houses or those indicating they are participating in Halloween
• Never accept rides from strangers
• Never enter strangers' homes
• Home owners should never invite children into their home