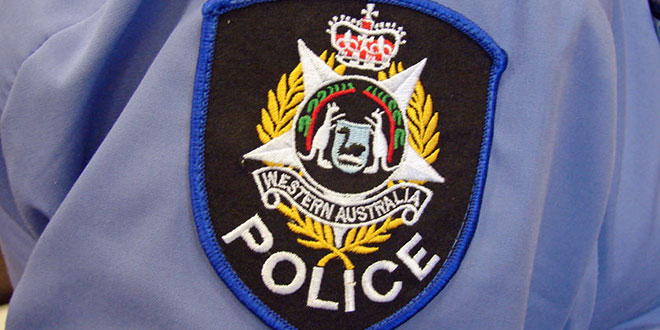 PIC: File
A Halls Head man faced Mandurah Magistrates Court today over several burglary charges.
Ian James Barker pleaded guilty to two counts of burglary and commit, two counts of gains benefit by fraud, one count of obstructing a public officer, one count of possessing drug paraphernalia and two counts of stealing.
Between January 23 and February 29 Mr Barker repeatedly climbed onto the roof of his mothers house, took off a roof tile and gained entry into the residence.
He was residing in the rear shed at the back of the same property.
Once inside, he went into the master bedroom and stole belongings to later sell at Cash Converters.
On January 23 he stole diamond rings to the value of $4000.
On January 29 he stole gold earrings, a pearl necklace and a watch to the value of $400.
He received $410 from Cash Converters for the first items, and just $3 for the second.
On February 1 Mr Barker obstructed a public officer and swallowed a substance that required him to spend four hours at a medical facility.
"All-in-all it's a shame that it has come to this point for you," Magistrate Anne Longden said.
He was sentenced to a nine month community based order.