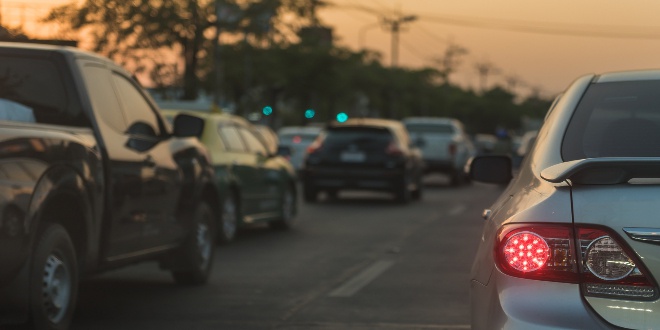 PIC: File
The right northbound lane has been blocked due to the crash.
The right lane after Berrigan Drive at South Lake has been blocked due to a crash.
As a result of the incident there is debris across left lane.

Towing and Incident Response Service are on site.
Traffic heavy on approach in conjunction with morning peak.