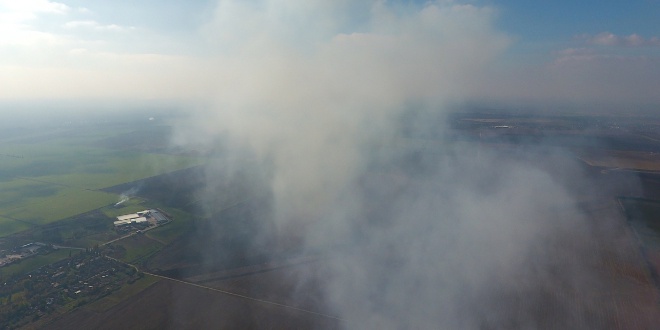 Prescribed Burns are affecting Perth's South. PIC: Supplied
DFES has issued a smoke alert for Perth's southern suburbs including Mandurah, the Perth Hills and the towns of Collie and Darkan in the South West.
Smoke is coming from prescribed burns being carried out in the area with authorities expecting it to clear out by tomorrow afternoon.
The burns are located 25 kilometres south-east of Mundaring, Dwellingup and east of Harvey.
Controlled burns are aimed at reducing fuel loads and assisting in the protection of Mundaring, Sawyers Valley, Chidlow, Harvey and Dwellingup.
Authorities are urging those on the road to exercise extra caution by turning on headlights and driving at an appropriate speed in the conditions.
DFES recommends turning off air conditioners as well as shutting doors and windows if the smoke becomes thick in your area.
Visit www.emergency.wa.gov.au for more information or call DFES on 13 33 37.