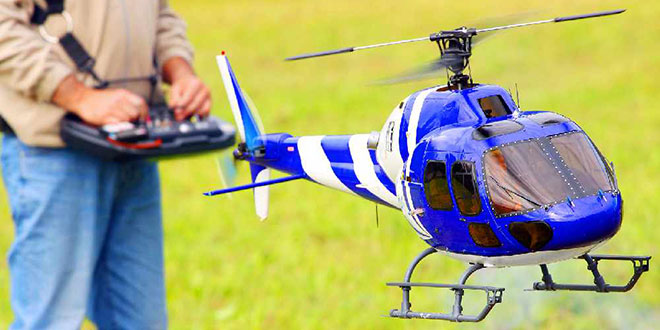 PIC: Bigstock
Playing with remote control cars, boats and planes in Mandurah public parks and reserves without a permit could cost you up to $5,000 under new Council regulations.
The City of Mandurah has not received any complaints and doesn't envisage it being enforced but adopted the regulations anyway.
CEO Mark Newman told Macquarie Media it is about protecting reserves from damage and the public from noise and other nuisance.
"Residents can apply for the free permits beforehand at Council offices or on the spot.
"We've tried to make this as red tape free as we can so if council rangers notice something or are called out to a complaint, they'd make an assessment and if necessary issue a permit on the spot.
"It's part of Council's local law on properties and places it adopted in 2016.
"It had a small section about those activities on reserves that might require a permit.
When asked by Macquarie Media why outlaw something that is not an issue at the moment, Mr Newman said if you don't have the local law then you can't act if there is a problem.
Residents who breach the regulations could face up to $5000 in fines and a penalty of $500 a day if the offence continues.