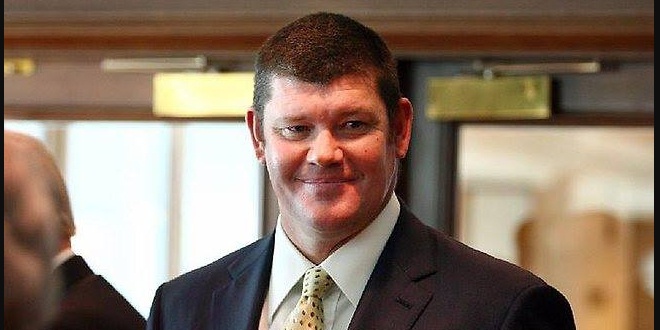 PIC: James Packer
The business mogul has announced his resignation as a director of Crown Resorts.
It's understood the 50-year-old business tycoon has stepped down from the board for personal reasons.
In a statement Crown's Executive Chairman John Alexander said "We have appreciated James' contribution to the Board and respect his decision to step down from his role as a director at this time."